trrnutrition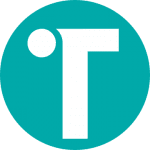 Check out Sir Andy Murray's top tips on how to get back into playing tennis.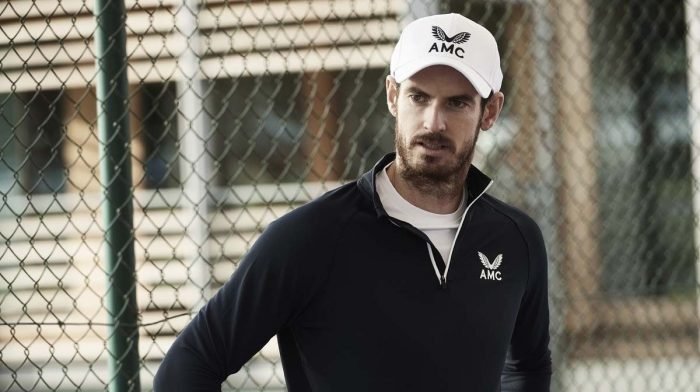 Discover top tips from Sir Andy Murray on keeping your mind and body tennis-ready.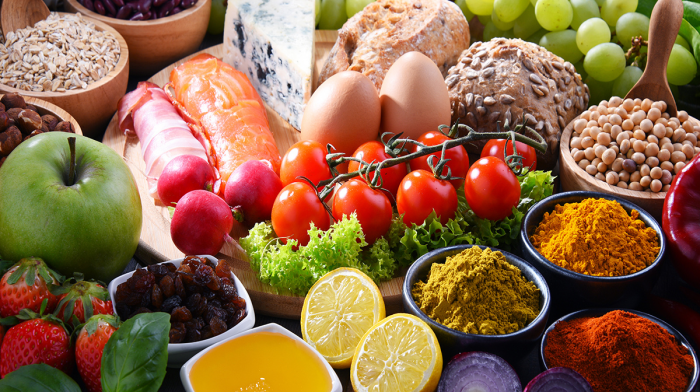 Taking part in a triathlon? Check out these tips for looking after yourself during training.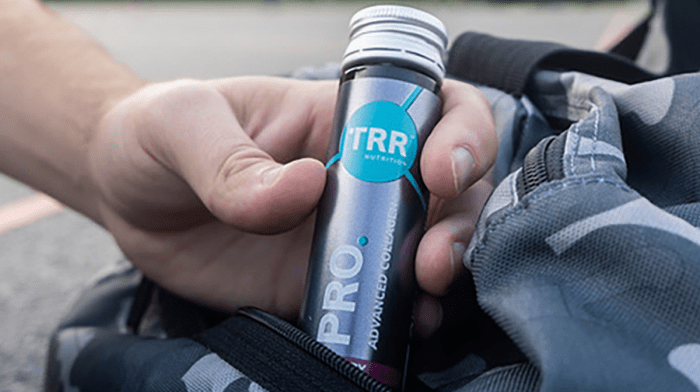 Find out everything you need to know about the benefits of liquid collagen drinks.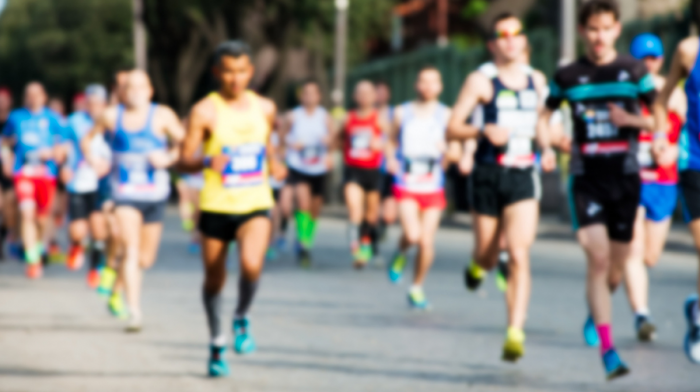 Discover why you should make collagen supplements part of your marathon training schedule.