Collagen subscriptions offer a much more convenient way to help you maintain your collagen levels. At TRR Nutrition, we offer a subscription service for our scientifically formulated PRO Advanced Liquid Collagen. Discover how our subscription service works, and why you should join to reap the benefits of collagen. 
Four Reasons to Subscribe to TRR Nutrition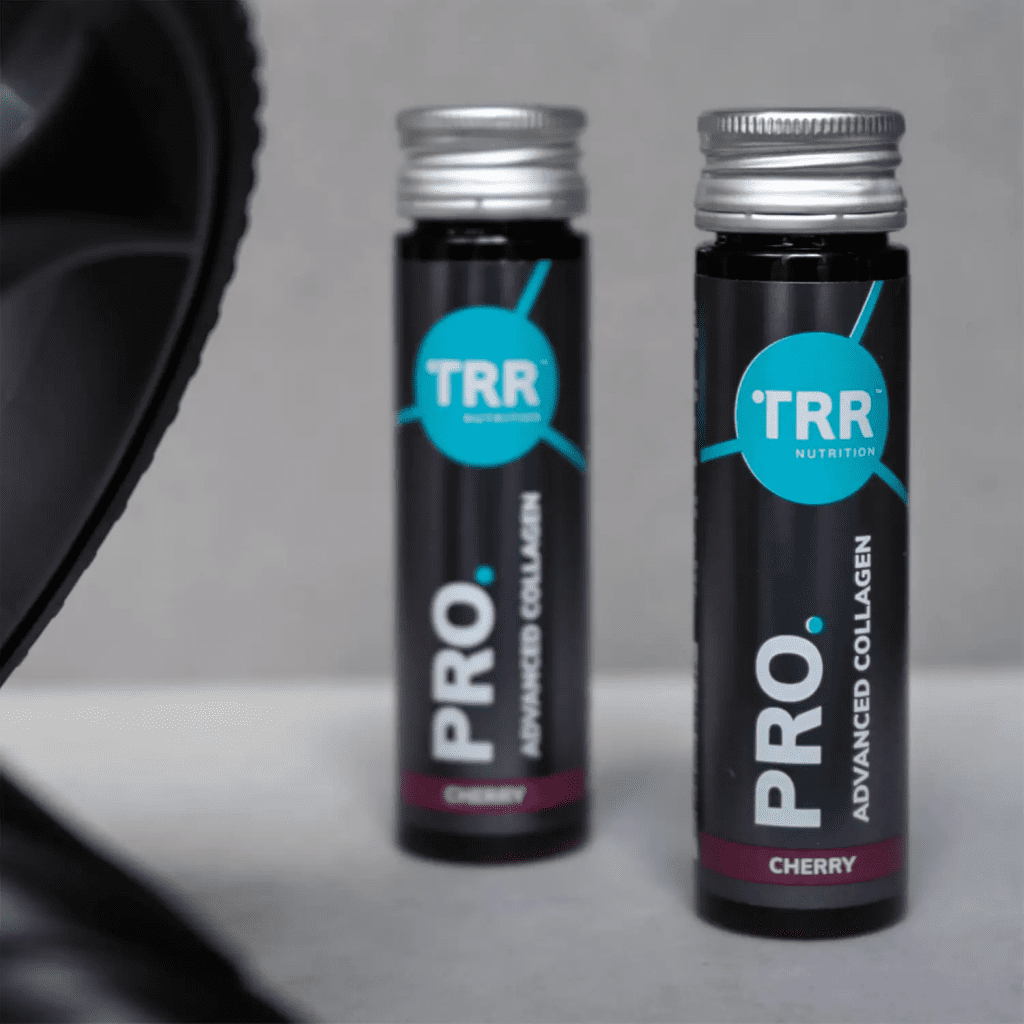 1. It's Convenient
The TRR Nutrition subscription is a new, easy way for you to enjoy the benefits of collagen, by having collagen shots delivered straight to your door. Each box contains our PRO Advanced Liquid Collagen in a delicious cherry flavour, which contains 10000mg of marine collagen per serving.  
2. It's Budget Friendly
Ordering individual collagen supplements each time you need them can start to add up. But, by signing up to the TRR Nutrition Liquid Collagen Subscription Box, you can save more than a repeated one-time purchase: 
30 days' subscription (recommended every month) RRP £78.95 (save £38.02)

 

90 days' subscription (recommended every 3 months) RRP £205.28 (save £145.63)

 
3. It Encourages Routine
The regularity of the liquid collagen supplements arriving on your doorstep means that they're more accessible, and you can plan for your delivery dates. To ensure you receive the maximum benefits of collagen, we recommend a once daily collagen shot. 
4. No Commitment
It's important to remember that if you do subscribe to our subscription service, you're in full control. So if you want to cancel your subscription at any time, update your delivery address, delay or change your quantity, you can. All you need to do is visit the 'my account' section of our website and cater the subscription preferences to suit your needs. 
Now you know some of the benefits of joining our subscription service, here's how you can sign up! 
How Our TRR Nutrition Subscriptions Work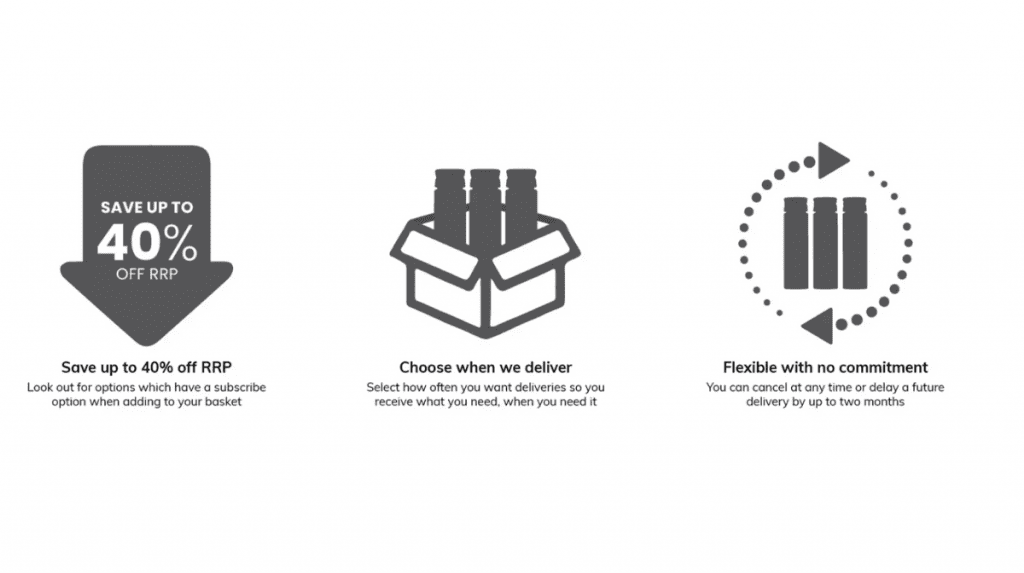 Our sign-up process couldn't be more simple. Simply pick your quantity of collagen shots – how often you'd like to receive them – and add them to your basket, proceeding to checkout as normal.