Nutrition is an important part of any athlete's regime, but when you have to combine incredible strength with pace, as a flanker, it's even more of a fine balance. We spoke to England international, Jack Willis, who has recently returned to competitive play from injury, to find out how he fuels to get the most out of his training and performance on the pitch.
How many calories do you eat each day?
During a tough training week, I aim to eat about 4,000 calories a day. On a day off I'll eat less, and have smaller meals. Coming back from injury I had to build a lot of muscle so I had to up the protein and increase my calories to do that.
What do you eat on a typical day?
If I'm training, I'll start the day with scrambled eggs and toast – usually about three or four eggs and two slices of toast. Or I'll have overnight oats with dried cranberries and blueberries. I'll then have a mid-morning snack after my weights session – a protein bar or a protein shake – it's important to get some fuel in at that point. I eat my lunch at the club, and that's usually something like chicken and fish with potatoes and lots of green veg. I try to carb load at lunch to give me energy. Sometimes after lunch I'll have a yoghurt and honey, and some fruit. In the afternoon I'll have another protein shake, and then in the evenings, I cook. I love curries so will make those, or I'll do a roast chicken – I usually eat about three quarters of it and my wife has what's left – often only a chicken leg!
Do you change your nutrition before a match?
Yes I'll have a big breakfast – probably a bigger bowl of overnight oats. Then midmorning, I'll have a banana and a Rice Krispies Squares bar – my nutritionist recommends them for carb loading! For lunch, I'd say 90% of the time before a match it's spag bol. That's my go to meal as it's a good mix of protein and carbs, and I'll eat that about three hours out from the match starting. Then just before I go out on the pitch I'll have an energy gel.
What's your priority with meals?
Mainly it's about getting enough fuel. We train pretty hard, and I need to maintain my current weight. If you don't take in enough calories, you can feel a bit low-energy.
How much do you cook?
I love cooking and I do it quite a bit, especially now we've got the little one. It's a good distraction from rugby and was something I was able to turn to when I was injured to take my mind off things. My favourite meal to cook is a smoked chicken on the BBQ.
Do you take any supplements to support your diet?
Yes I think it's important to do the right thing off the pitch as well as on, so I do use supplements to help support my diet. They are normally recommended by my nutritionist. When I was off with my injury, I started taking TRR Nutrition PRO Advanced Collagen to help support my bones and joints. I'm still taking it once a day as it also contains ingredients like turmeric, ginger and glucosamine which help my body get through the rigour of training and playing matches.
Do you ever treat yourself?
Yes I do – I do try to avoid sugar but I do love Dairy Milk chocolate. Fish and chips are a favourite and I'll have those the night after a game as a treat. I'd have them more often if I could!
Learn more about sports nutrition here: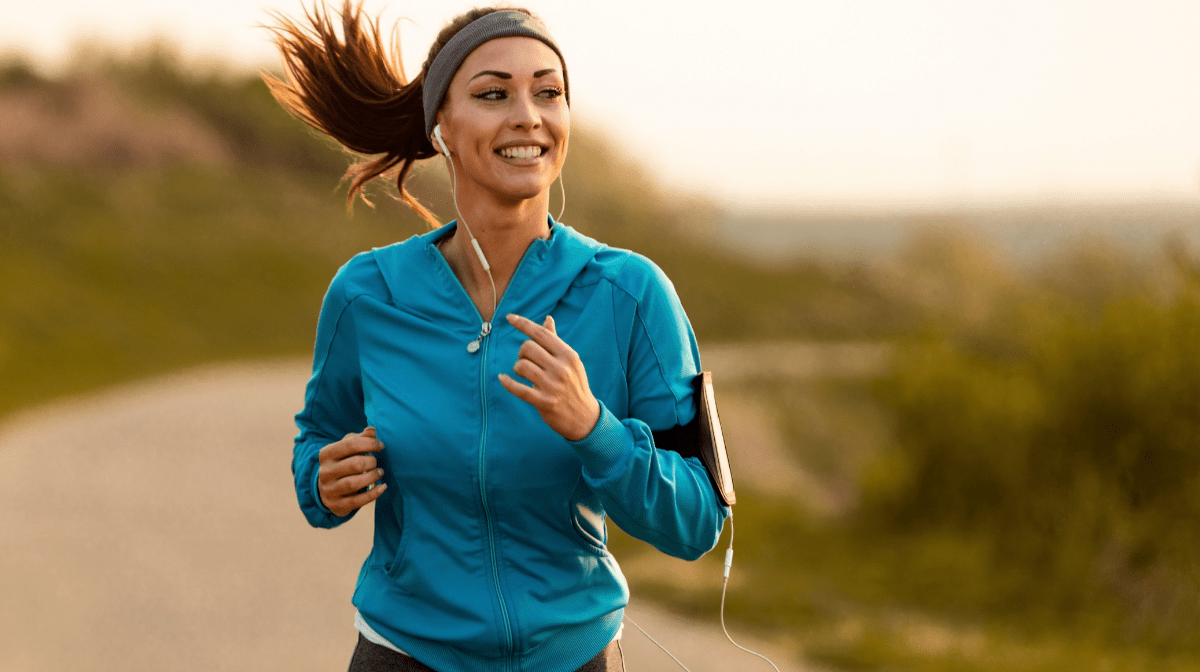 Boost your sports performance with these 4 sports nutrition supplements.