From world-class tennis players to amateur runners, athletes of all levels know the importance of maintaining a healthy body.  
One of the best ways to impact your performance in sport is by focusing on what goes into your body – in other words, sports nutrition. But what role does collagen play in this? Let's take a look… 
Why Good Nutrition & Hydration are Key to Performance
The world of sports nutrition can seem complex, although it's simply a way of understanding the foods, drinks and supplements you put in your body, which all go towards helping or hindering your sports performance. 
The old adage 'you are what you eat' certainly rings true when it comes to sport and athletic performance. Everything you consume will contribute towards your overall strength, energy, performance and recovery. 
This means that eating a healthy diet bursting with nutrient-rich foods and enough water for optimum hydration will provide you with everything you need to perform to your potential. Equally, if you live off saturated fat, sugar and alcohol, your diet will soon catch up with you. 
A good diet will be able to enhance your ability to train, perform and recover. In short, pay attention to what goes into your body. 
Which Sports Nutrition Supplements Should I Take?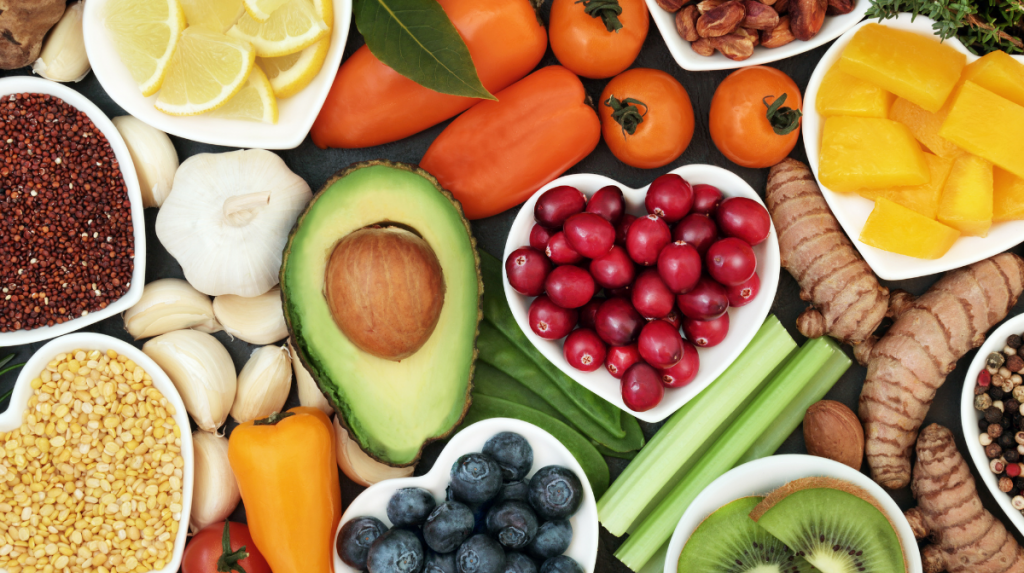 Walk into any health food shop and you'll be greeted by shelves of supplements, all ready to help your sports performance in one way or another. 
But when it comes to which supplements you should take, the answer is down to your individual needs. 
For example, taking a good protein supplement could help you to enhance your post-workout recovery, while hydration supplements will help to balance fluid loss if you train or play sport regularly. Meanwhile, vitamin and mineral supplements can help to provide you with essential nutrients that may be missing from your diet. 
Supplements for Healthy Joints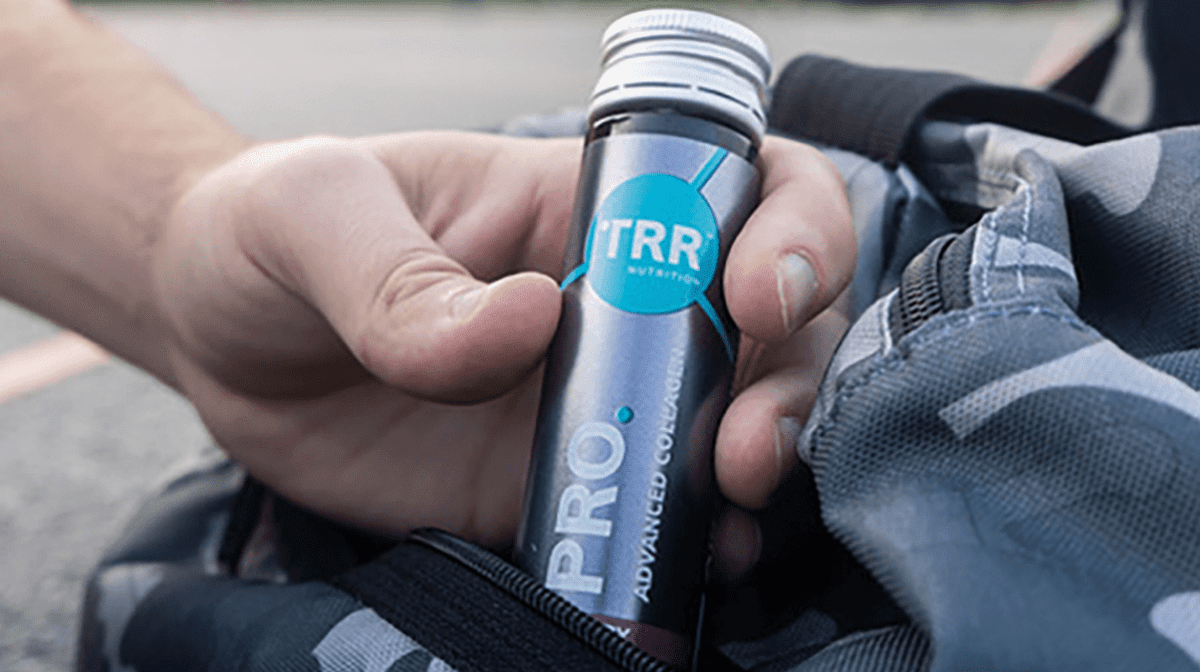 When it comes to healthy joints, one protein that plays a prominent role is collagen. Collagen is created naturally in the body, and makes up structures such as your bones, skin, tendons, cartilage and joints.  
Unfortunately, we begin to lose collagen as we start to age, and it also becomes harder for us to produce as much of it. This can result in the common issues experienced by active people as they age.  
While you can attempt to reduce the loss of collagen by eating collagen-rich animal products like fish, meat, eggs and bone broths, you may also want to try joint and bone supplements. 
For example, TRR Nutrition PRO Advanced Collagen is a superb collagen-based formulation for athletes – developed in partnership and used by tennis superstar Andy Murray and a host of other professional sportspeople.