Prioritising sports nutrition is a great way to maximise your performance and get the most out of your workout, but what supplements should you take? Here, we take a look at the best supplements to incorporate into your routine to boost your sports performance. 
Why might you need Sports Supplements?
Sports nutrition supplements can help to fuel your body with the essential nutrients and energy you need to push your performance during a workout and to help you recover after exercise. 
Below, we introduce you to four sports supplements that will help you to get the most out of your training routine. 
4 Sports Nutrition Supplements to Boost Your Performance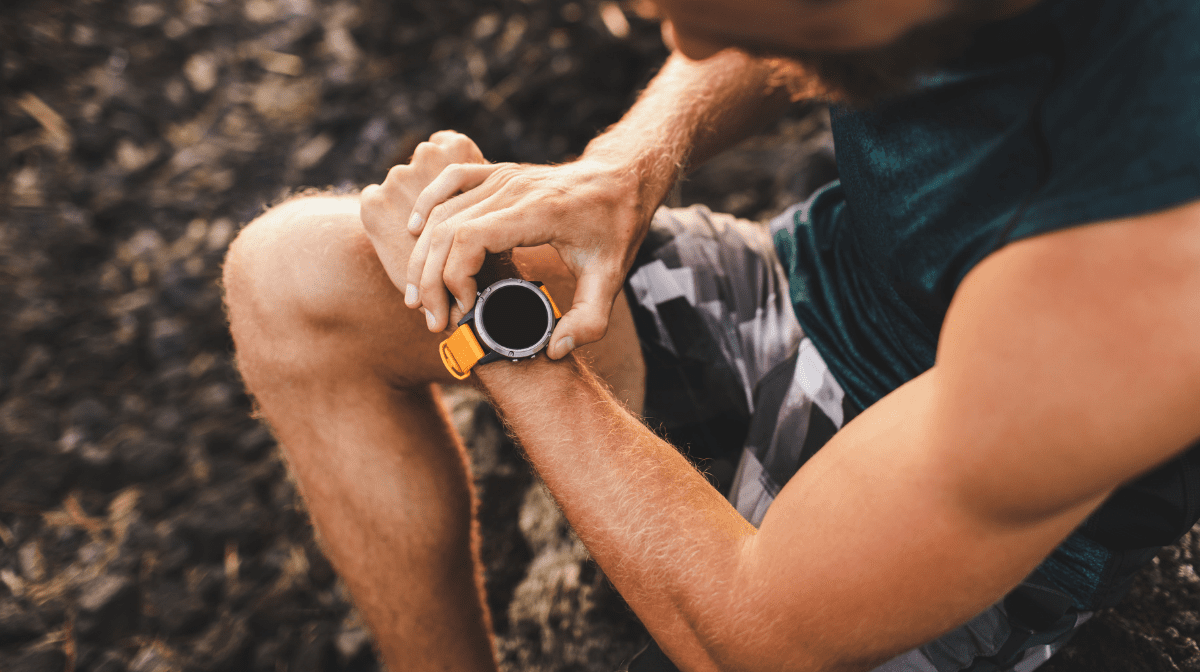 1. Omega-3 Supplements
When you're training hard, your joints and muscles can be put under a lot of strain. Omega-3 supplements, with their anti-inflammatory properties, can help to alleviate any strain and protect the cells around your muscles.  
Omega-3 also has other benefits for your health, including:  
Helping to maintain brain functions

 

Helping to support eye health

 
2. Vitamin C Supplements
Vitamin C is an antioxidant which helps to protect cells from oxidative stress and free radicals, which are by-products of injury or stress on your body, and can occur as a result of intensive exercise. These free radicals can increase the rate of ageing and the risk of disease, so it's important that you consume enough Vitamin C to support post-workout recovery. Both our collagen shots and collagen powder contain this essential vitamin.
3. Electrolytes
Electrolytes regulate muscle contractions and help to keep you hydrated, so they're very important for your sports performance. As electrolytes are lost through sweating during exercise, it's important that you replace them by either taking a supplement, or by drinking lots of water both during and after your workout. 
4. Collagen Peptides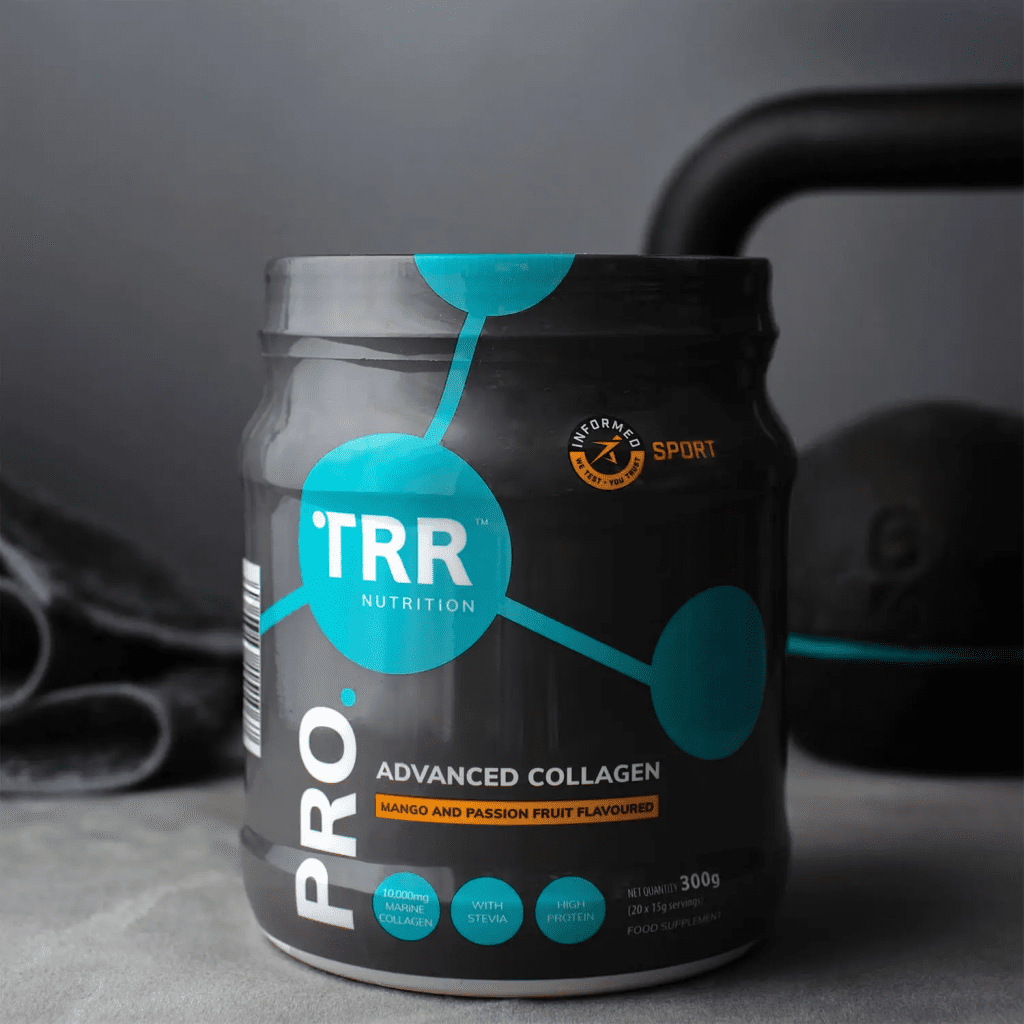 Taking collagen supplements as part of your workout routine can help to prevent injury, as collagen works to improve and strengthen muscle-joint interaction, helping to alleviate strain during exercise. 
To support your sports performance, we recommend incorporating one of our collagen supplements into your training routine: PRO Advanced Liquid Collagen or PRO Advanced Collagen Powder – both of which are high in protein, providing your muscles with the amino acids it needs to repair and rebuild after exercise.  
Simply add one scoop of collagen peptides powder to 200ml of water for a diluted beverage, or take our delicious cherry-flavoured liquid collagen shot after your workout.