TRR Athletes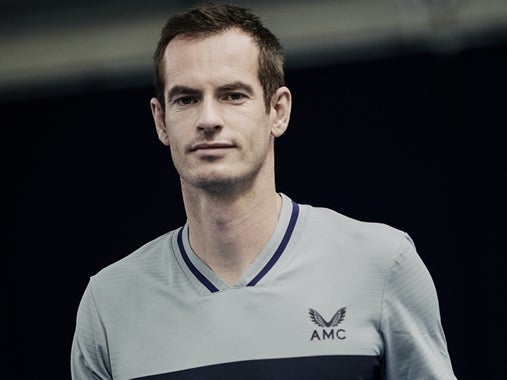 3 Grand Slams and 2 Olympic Golds
Andy Murray
"I take TRR Pro Advanced Collagen as part of my diet, to support me with on-court preparation, intense workouts and when I am resting. It's a product that helps to maintain my health and fitness level."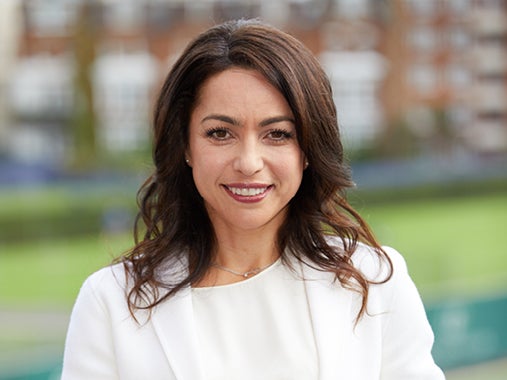 Elite sports physician
Dr. Eva Carneiro
"Everyone over 30 who trains hard should be looking to introduce collagen supplementation into their nutritional regime."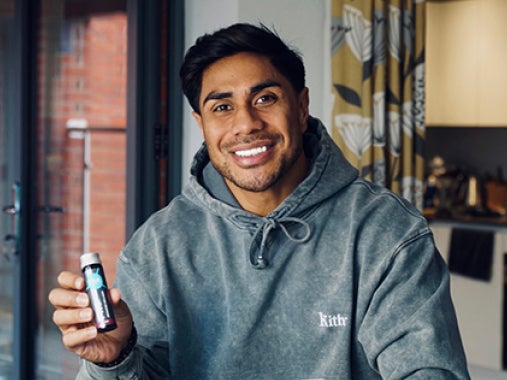 Wasps and Former All Black
Malakai Fekitoa
"TRR Nutrition supplements help me with recovery after training and are part of my daily routine. They make a big difference to my body and performance."
Wasps and England Rugby player
Jack Willis
"Being able to partner with TRR Nutrition has been incredible for my rehab so far! Collagen has a massive role to play in recovering from an injury like mine and I'm grateful that I can work with TRR to support my joints and maximise my recovery."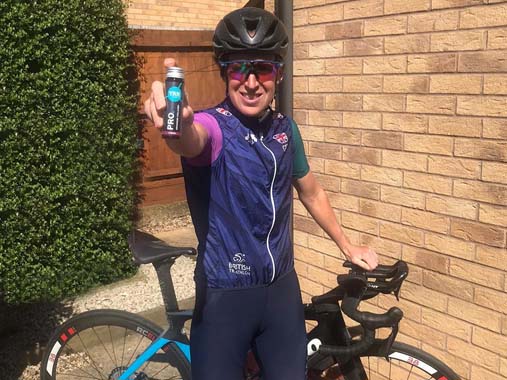 GB Triathlete - Commonwealth Gold Medalist
Jodie Stimpson
"I have been using TRR now for a while. I push my body daily in training to get faster and stronger, but being a triathlete my recovery time between sessions can be short, so I use TRR to help support my muscle repair and recovery."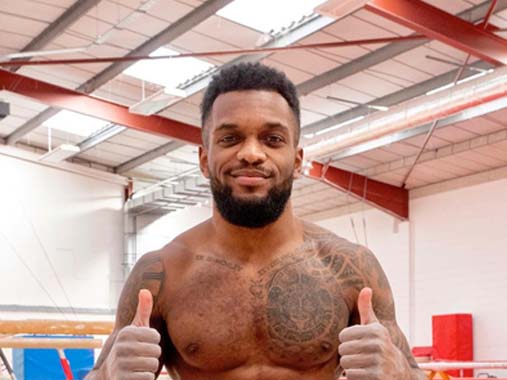 GBR Gymnast - World Cup Champion & European Medallist
Courtney Tulloch
"TRR Advanced Collagen is one of my favourite supplements. I truly felt the difference in my joints after a couple weeks of taking it. I am able to train longer and harder because I feel less aches and pains in my body. This helps me get a step closer to my goals."