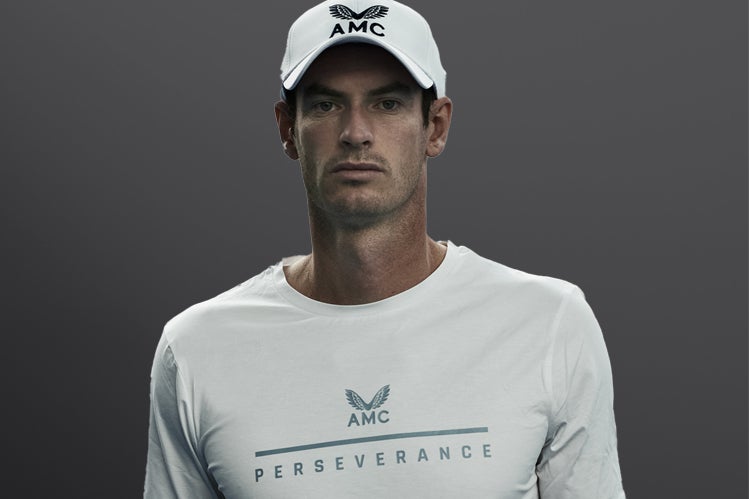 Keep doing the sport you love
PRO Advanced Collagen is a high-quality marine collagen formulation developed to support joints and bones. Originally developed for Wimbledon champion and former world number one, Sir Andy Murray to support his journey back to top-flight tennis and formulated in partnership with leading sports doctor Eva Carneiro, PRO Advanced Collagen helps athletes to keep doing the sport they love today, tomorrow and for the years to come.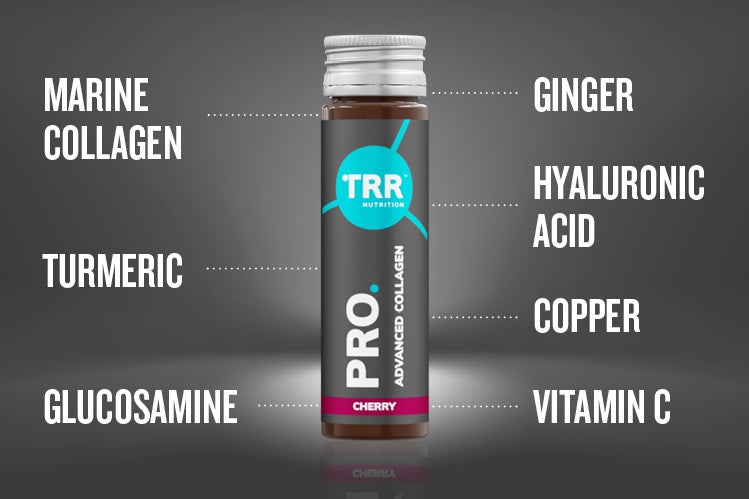 Collagen for Athletes
PRO Advanced Collagen contains 10,000 mg of marine collagen, turmeric, ginger, hyaluronic acid, glucosamine, plus copper and vitamin C which supports joint and bone health. Every batch of TRR products is Informed Sport certified meaning it has been tested for banned substances to provide our athletes and sports partners with the peace of mind and confidence that they can trust in their sports nutrition.